It seems that more and more young people are falling out of love with driving.  It might be because it seems more expensive than it used to, or because it's much easier to communicate with people using technology nowadays. Whatever the reason, we want to remind people of all the ways that owning a pink licence could benefit you.
1) Goodbye Public Transport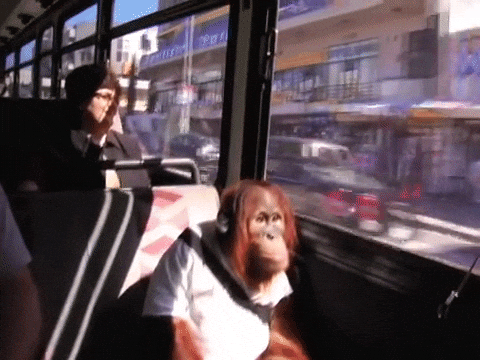 No longer will you have to withstand awkward bus journeys where you can't escape the stench of a stranger's arm pit! Oh, and no more waiting for trains! Once you've passed your driving test you can be finally be in charge of when you leave and will always be guaranteed a seat. So, what are you waiting for? Disclaimer: We cannot guarantee that traffic won't disrupt your journey. ?
2) Road Trips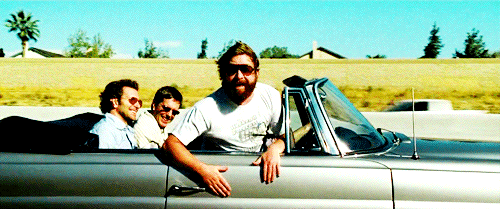 It's amazing how having 4 wheels and a bit of metal can change your sense of adventure. Once you've passed your driving test, the world (probably more the UK) is your oyster! Believe it or not, you don't have to go abroad to feel like you're on holiday! Grab some mates and escape for the weekend!
3) Testing Cuisines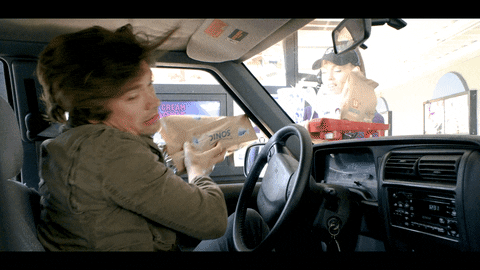 Here's one of our personal perks of passing your driving test – you get to go any food place you fancy (within reason). We all love a cheeky trip to a drive-thru, and though it's not the best thing for your waistline, it's liberating to be able to drive and pick up the food you've been craving!
4) Getting a New Job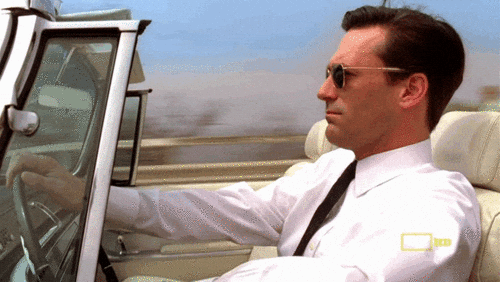 If you're looking for a job, by passing your driving test, you now have more options to choose from! A job in a new location is not as much of an obstacle, meaning you could just go for it!
5) New Found Freedom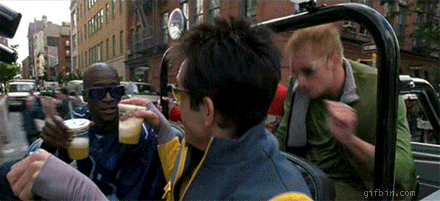 The list could go on, but the main difference of having a full licence is you and only you, are now responsible for getting you from A to B. Which means you could go finally see that friend you've been trying to make plans with or just give a lift to a relative when they need it. It's no surprise that people who have recently passed their driving test bang on about that "sense of freedom", because it can massively impact what you do on a day to day basis. It may sound cliché but being able to drive independently is extremely liberating. So, if you find yourself lacking inspiration after failing a driving test, or you don't think it's worth it, refer to the reasons above and see if you feel the same. src: https://www.insurelearnerdriver.co.uk/ gifs: giphy.com